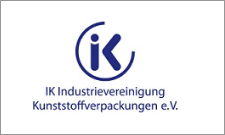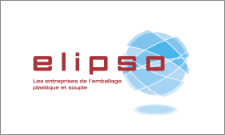 Participation for the Award Pack The Future 2023
The goals of the competition are:
• Innovations and sustainable developments
• to promote the plastic packaging and film industry
• Expanding contacts and projects with companies and partners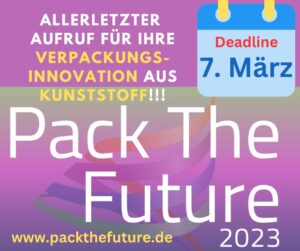 The course of the competition
1. The call for applications starts on January 12, 2023 and ends on March 07, 2023.
2. Meeting of the pre-jury for the preliminary evaluation
3. Session of the main jury
4. Award ceremony at interpack 2023 on May 9, 2023 in Düsseldorf
We look forward to your participation and ask you to fill out the following forms for submission. Please note that the fulfillment of individual criteria (e.g. use of recyclates) may have to be proven.
For the rest, we refer to the rules for participation.
Costs
Submissions will only be considered after receipt of the participation fee of €345 plus VAT at ELIPSO or IK.
Participate here
Participation is no longer possible!